I found this on Pinterest, and it doesn't look hard to make. Just buy oversized letters at Michael's and spraypaint silver! Something like this really sets the tone when guests arrive-- so cute!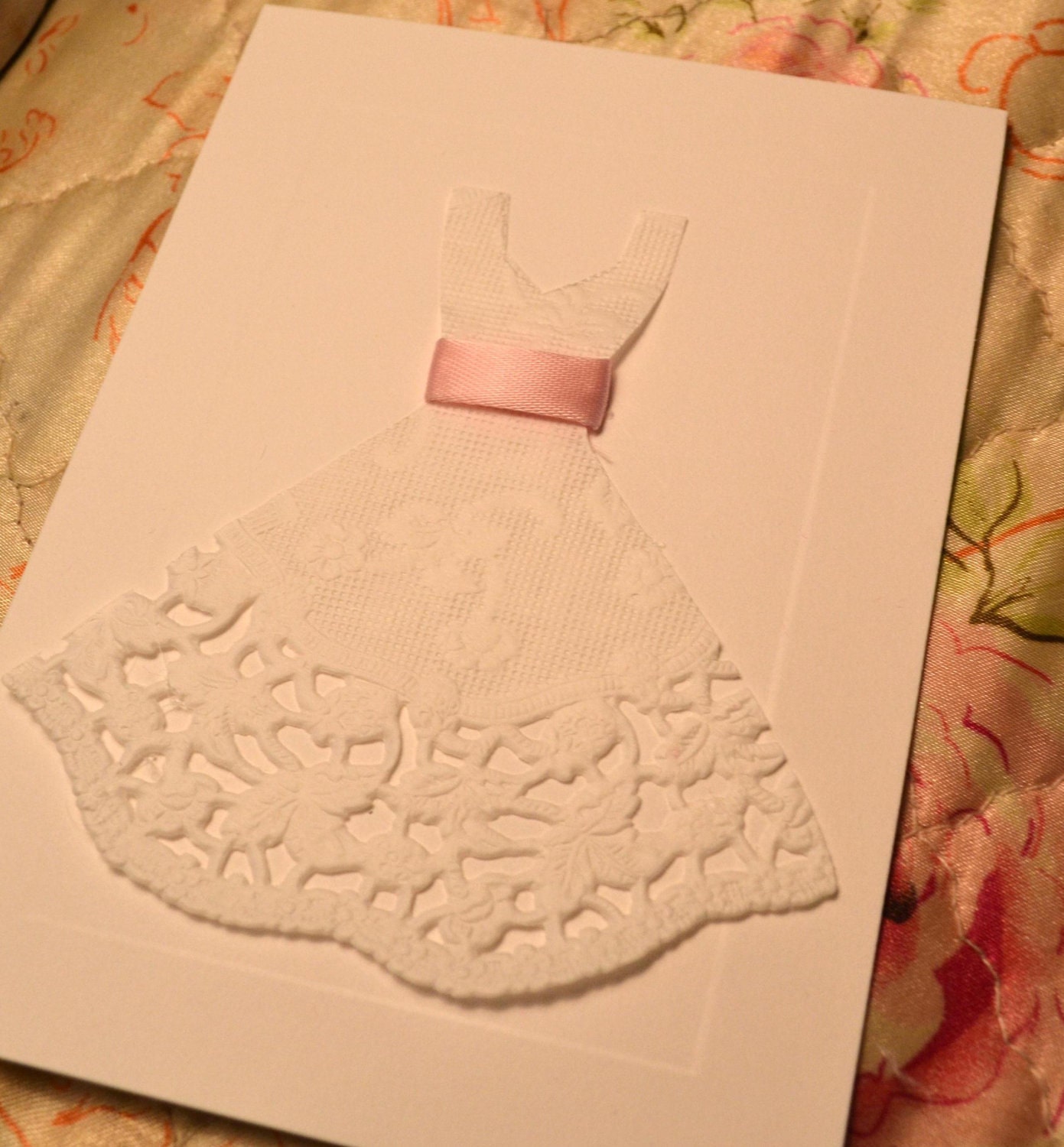 You can find these here: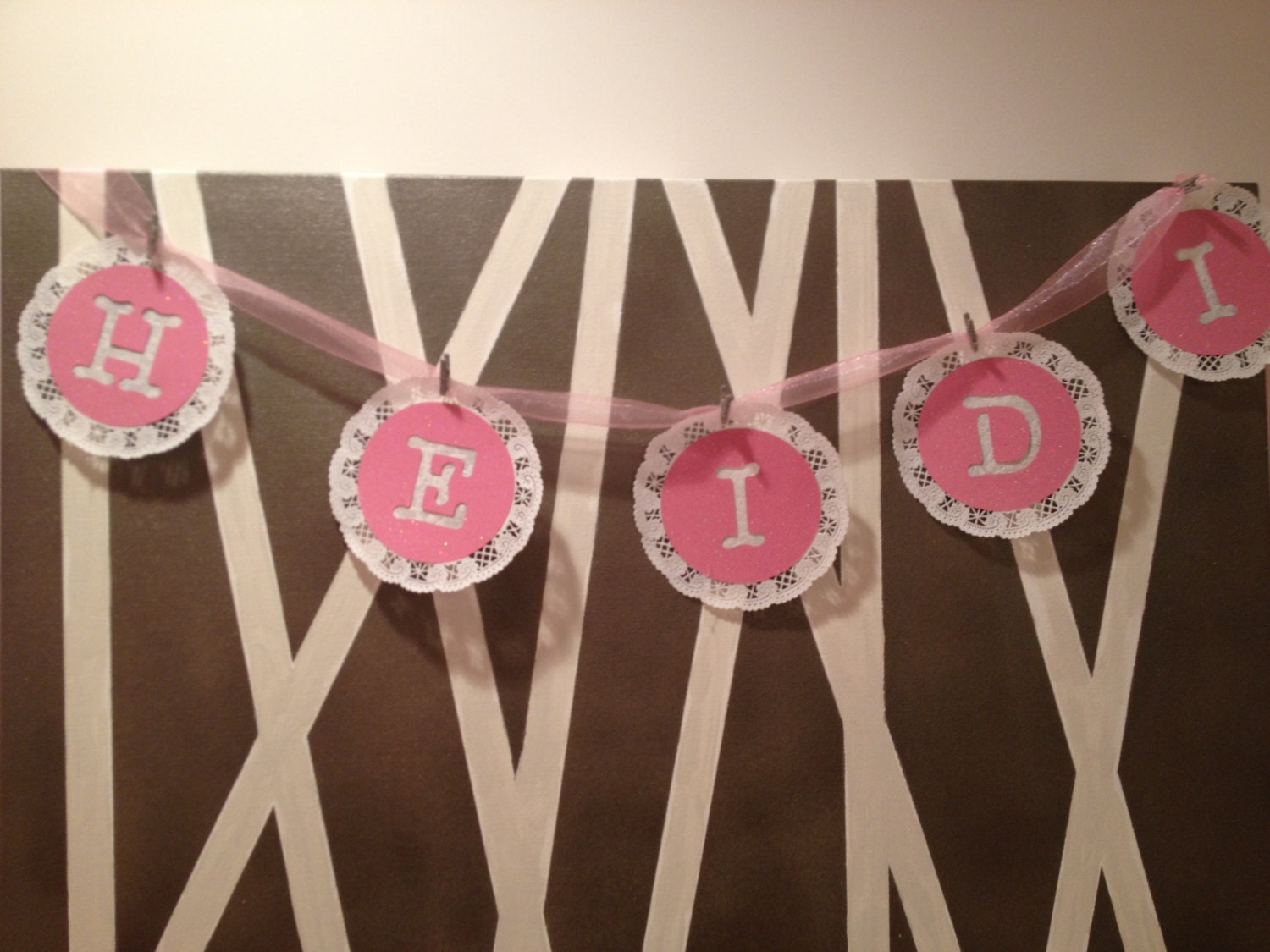 Name banner. Available for purchase on etsy: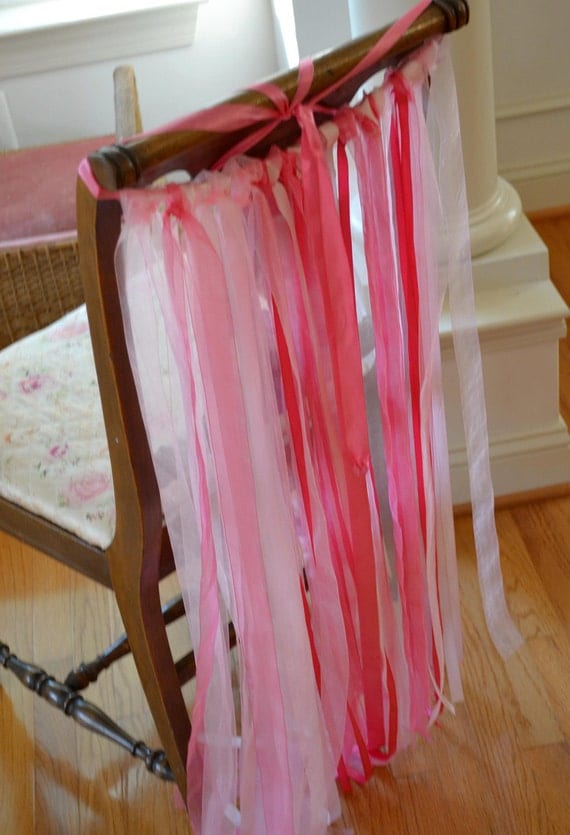 A chair fit for a queen! Available on etsy:
This is a lace tablecloth that is really a pair of curtains from a second-hand shop. The plates are all different styles, from the same place. I used large water glasses as vases, which could also be given as favors!
Wedding Dress Garland! Available in many patterns and ribbon colors here: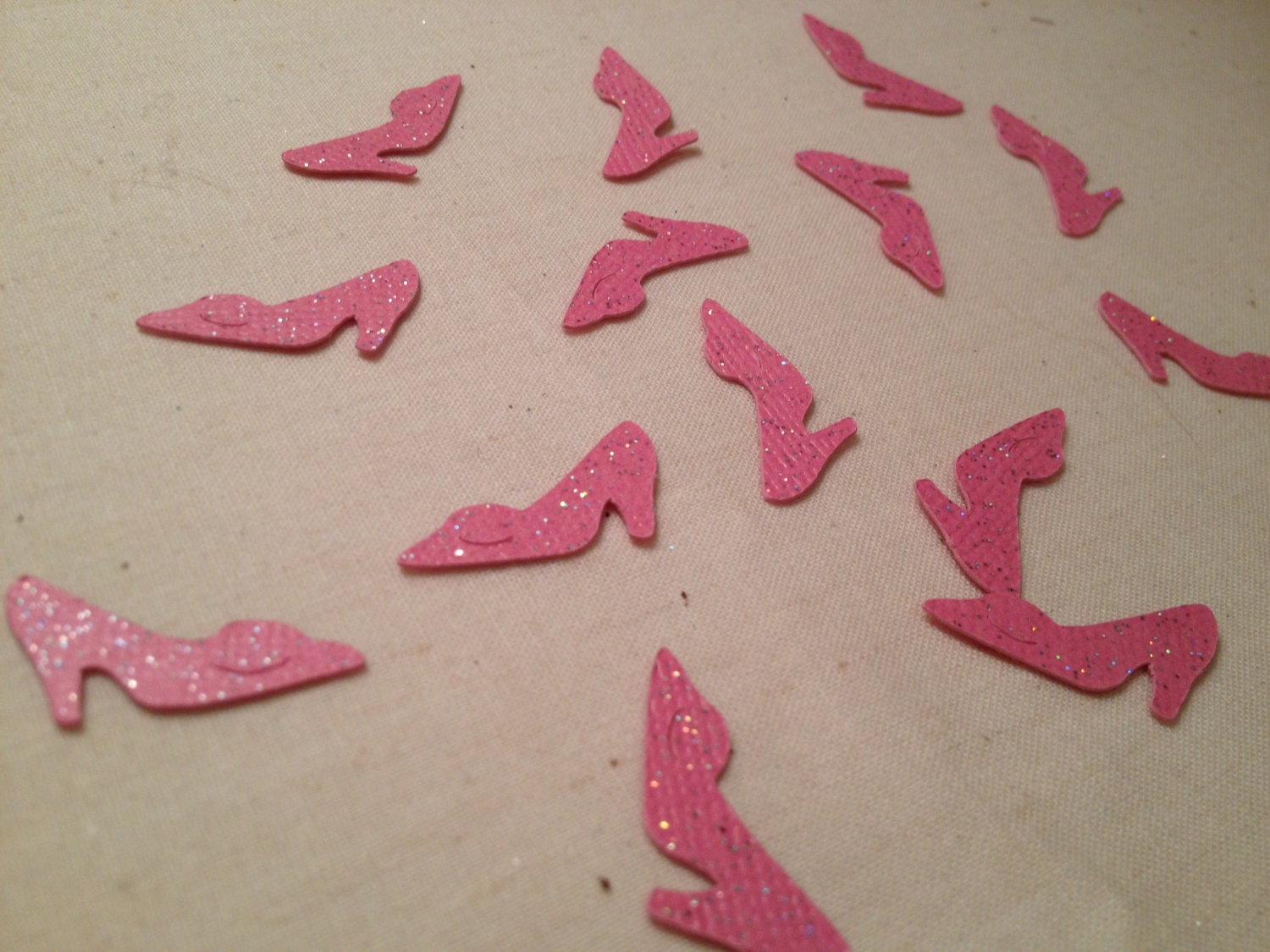 Super cute table confetti!
You can make your own garland like this out of paper shred, twine and a hot glue gun. This is really pretty and chic!